Ideal Boilers
Although when installing we hope that the boiler will keep doing its job of providing heating and hot water, the reality is that boilers over time develop some problems that affect their performance. Nothing can be as worrying as walking into your home on a cold winter evening hoping for a hot shower and good night sleep only to find that your boiler is not working and you may have to spend your night in the cold.
You should not wait until you get yourself in such an uncomfortable situation to start giving attention to your valuable boiler. Instead, you should make sure that the boiler is regularly maintained to fix problems before the boiler stops working. To ensure that your boiler will be working when you greatly need its service, you should get in touch with our engineers near you to get a free boiler servicing or repair quote.
With a history that dates back over 100 years, Ideal is a recognised brand for delivering quality, innovation and value to the boilers.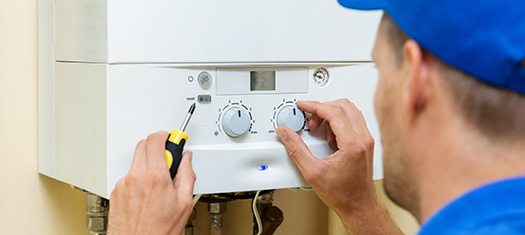 Common Ideal Boiler Faults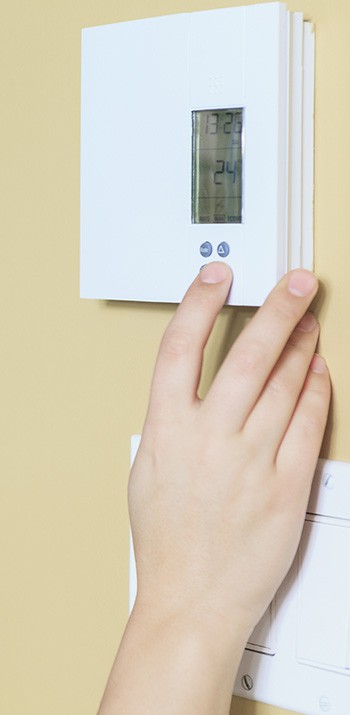 Boiler failing to ignite
If your boiler tries to ignite three times without success, the boiler will go into lockout, which is a state that means that the boiler has shut down. You can tell that the boiler is in a lockout if it is displaying an orange light.
Boiler display is blank
If you find that the boiler is not displaying anything, the problem could be with the power source. If there is no power, the boiler will not display anything, but if the boiler has a power supply, the problem could be a failed component. To fix a failed component, you will need the assistance of an engineer.
Loud noise when igniting
Boilers are usually quiet, and a loud explosion can create a scare. Loud noise during ignition could be caused by the presence of too much gas in the chamber before ignition.
Gurgling noises
Gurgling noises usually occur when there is a blockage on the waterways from the boiler to the condensate. Clearing the blockage can lead to leakage, and thus, you should have a bowl underneath the boiler.
Not getting hot water
If the Ideal combi boiler is not giving you hot water, you should ensure that it is properly set up. If the setup is alright, the problem could be within the appliance and possibly the zone valve issue.